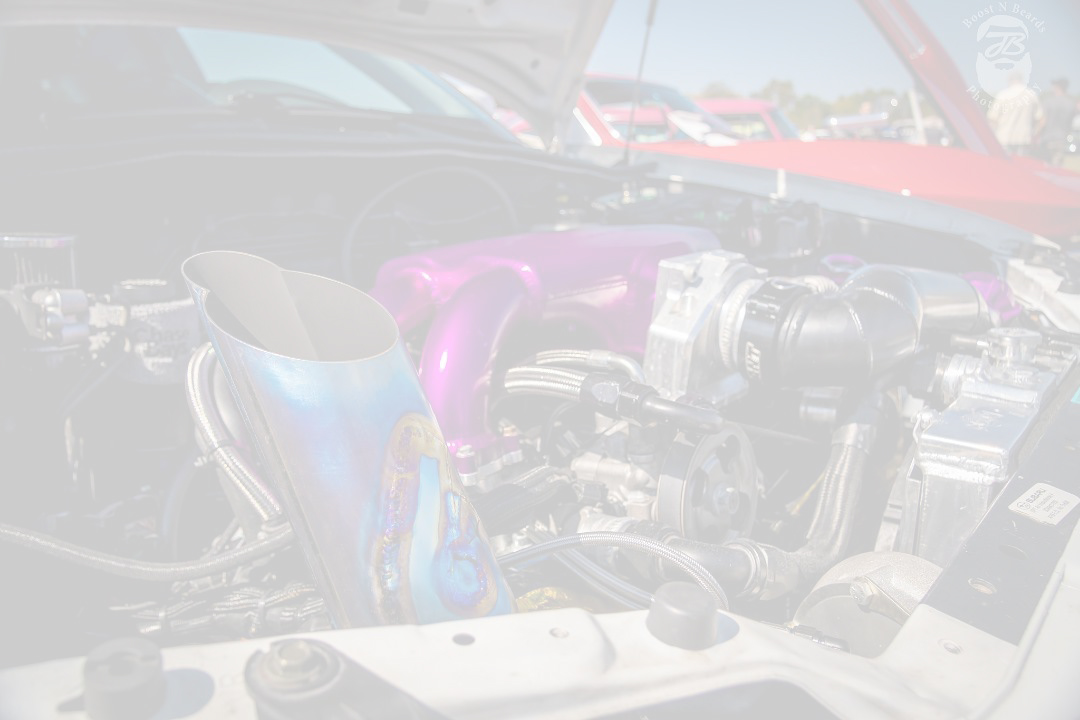 At Six Star, we're passionate about customizing cars to make your dreams a reality. We have a deep love for working on Subarus and have years of experience building and modifying them. But now, we're excited to announce that we're branching out into other select makes and models.
We're proud to have in-house protuner JRTuned, who is a record-breaking Cobb tuner. With his expertise, we can make sure that your car is performing at its best. Our crew is highly skilled, and we do it all - from staged kits to full drivetrain swaps and builds. We use our AWD Mustang Dyno to make sure your new setup is perfect before we hand over the keys.
All cars require regular maintenance to stay safe and perform at their best, even if they're built to last. That's where we come in. Our team offers preventative and routine maintenance services to keep your Subaru running smoothly and prevent problems before they occur.
No matter what kind of Subaru you drive, you can count on us for top-notch service and exceptional customer care. We're passionate about what we do and take pride in our workmanship. Let us help you stay on top of your car's maintenance needs so you can enjoy a safe and reliable ride.
Our in-house specialists are known for creating stunning and one-of-a-kind custom exhaust pieces.
Whether you need a quick and cost-effective fix to pass inspection or a custom exhaust kit for your street car, our fabrication specialists have got you covered. And if you're looking for a full twin-scroll rotated setup for a purpose-built racecar, we can make that happen too.
At Six Star, we pride ourselves on our attention to detail and excellent customer service. So if you need a custom exhaust for your car, come to Six Star and let us help you create something truly unique.